Welcome to Kino Rituals Skincare - your ultimate destination for high-quality beauty products online. We take pride in offering a wide range of premium skincare products that are carefully crafted to enhance your natural beauty while providing the nourishment your skin deserves. With a commitment to ingredients and sustainable practices, Kino Rituals Skincare is your go-to source for all things natural and luxurious.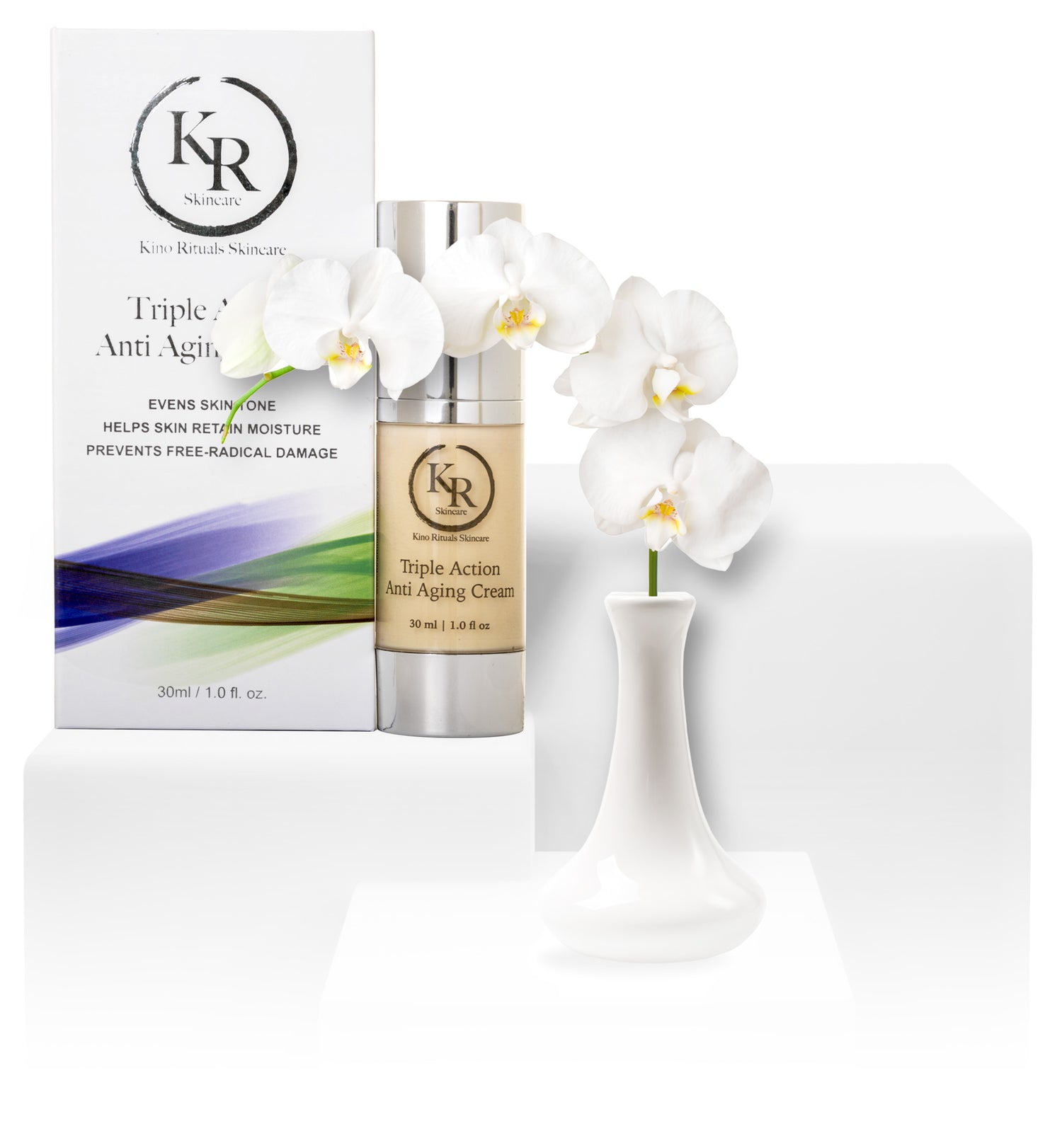 Our Triple Action Cream
As we age, our skin's natural processes slow down, leading to a loss of hydration, firmness, and radiance.
Kino Rituals Triple Action Anti-Aging Cream can help reduce the appearance of aging signs such as fine lines, wrinkles, and uneven skin tone.
Kino Rituals Skincare's Triple Action Anti-Aging Cream is an important step in maintaining a youthful and healthy complexion.
ADD TO CART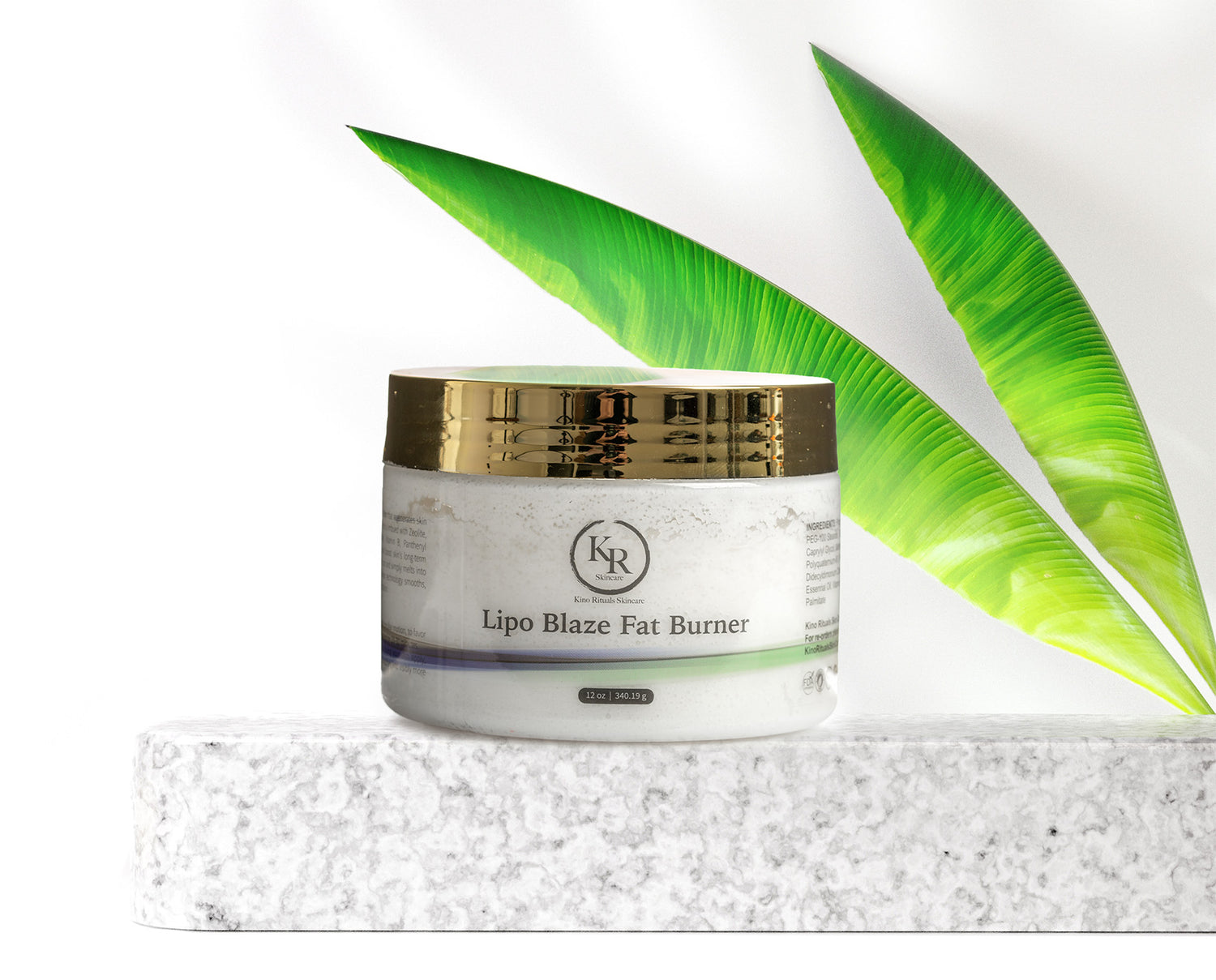 Lipo Blaze Fat Burner
Kino Rituals Lipo Blaze is a fast-absorbing moisture firming cream that regenerates skin cells. It contains advanced nutrients like Zeolite, Methylpropanediol, Vitamin E, Vitamin B, and Panthenyl Triacetate that boost the skin's long-term firmness.
ADD TO CART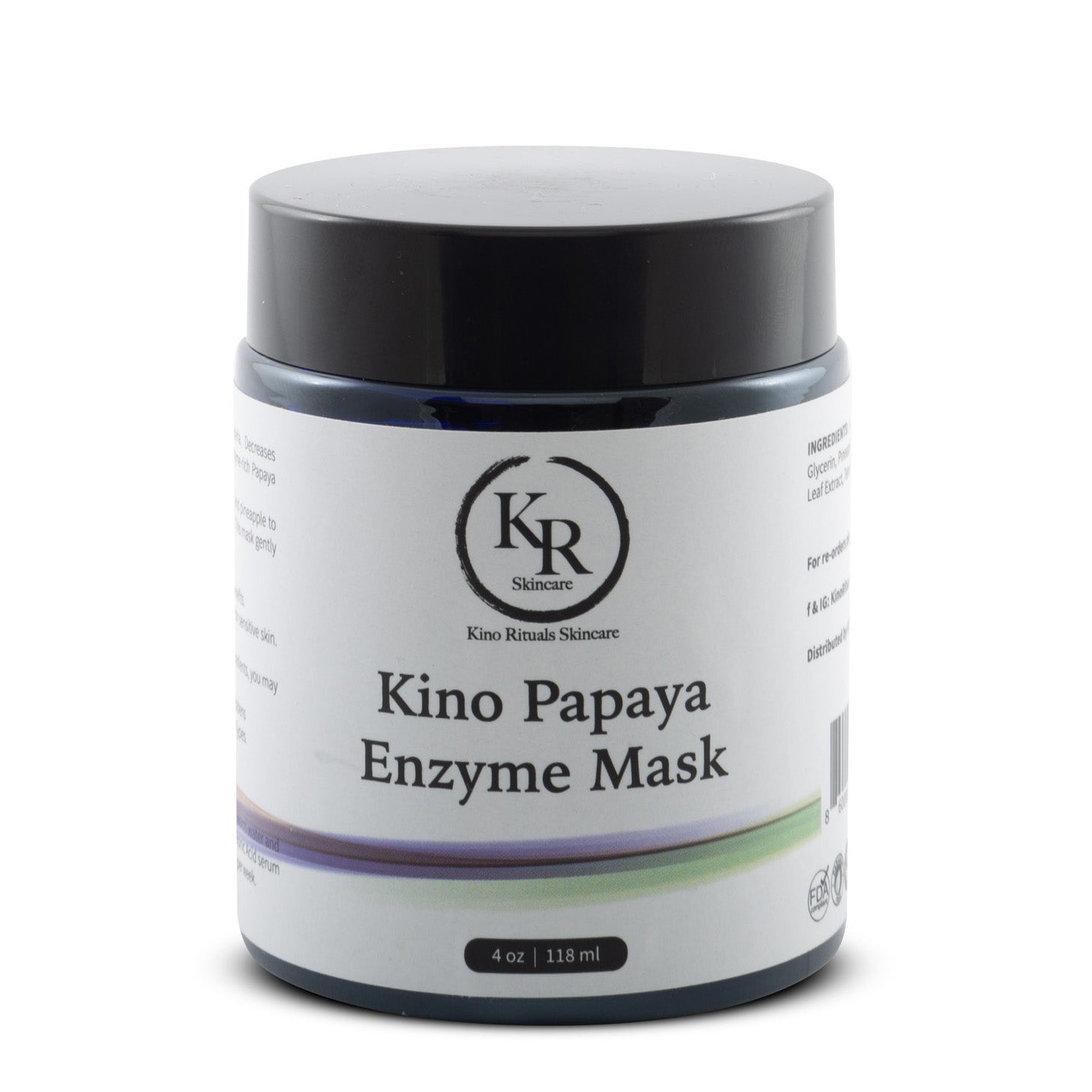 Papaya Enzyme Mask
The Kino Papaya mask is a natural exfoliating product that improves texture, fights acne-causing bacteria, and decreases inflammation. It contains enzyme-rich papaya and pineapple extracts, organic aloe, and has a light fruit smell from natural ingredients. The mask gently exfoliates while moisturizing and refreshing the skin, and is safe for sensitive skin. The color ranges from yellow to orange.
ADD TO CART